IAM District 837 Kicks Off Critical Negotiations with Boeing Defense in St. Louis
Approximately 2,500 members of IAM District 837 opened contract negotiations on July 6, 2022, with Boeing Defense. IAM members are spread throughout Boeing facilities in St. Charles, MO, St. Louis, and Mascoutah, IL.
These highly skilled members fabricate, assemble and build some of the world's most advanced military and passenger aircraft and missiles.
The negotiating team will be discussing wages, healthcare, retirement, job, and income security. During the COVID-19 pandemic, these workers were declared essential and did their part to protect this country.
"Our goal is to emerge from these talks with a contract that is both fair and equitable," said IAM Midwest Territory General Vice President Steve Galloway. "Our members were declared essential early on and expected to show up to work each day and they did. They were considered essential so we expect to see some essential treatment reflected in this contract."
A priority for this group with being strengthening the 401(k) and eliminating a two-tier wage system.
"The inequities created by the two-tier wage system is not a real investment in Boeing workers," said Galloway. "It is a de-valuing of American industrial jobs."
"We need a lot more than what the company is giving right now to secure retirement," said IAM Aerospace General Vice President Mark Blondin. "A strong 401(k) contribution by the company will help secure workers for decades, creating a long-standing and stable workforce."
"I am proud of the hard work from the negotiating team leading up to these negotiations and confident we will bring a strong contract home to the membership," said Tom Boelling, District 837 President and Directing Business Representative.
Negotiations are expected to run from July 6-15, 2022. A vote is scheduled for Sunday, July 24, 2022, the day the current contract is set to expire.
Click Speed Facts Below to view Contract Updates

For 130 years, the Machinists Union has fought for workers' rights and benefits.
Pensions, medical insurance, paid vacation, holidays, personal holidays, sick pay, shift differential, etc., are generally not only better in a union shop, many of these don't even exist without a union contract.
Why the Machinists Union? There is strength in unity – and the Machinists Union provides workers with a powerful, collective voice to communicate to management.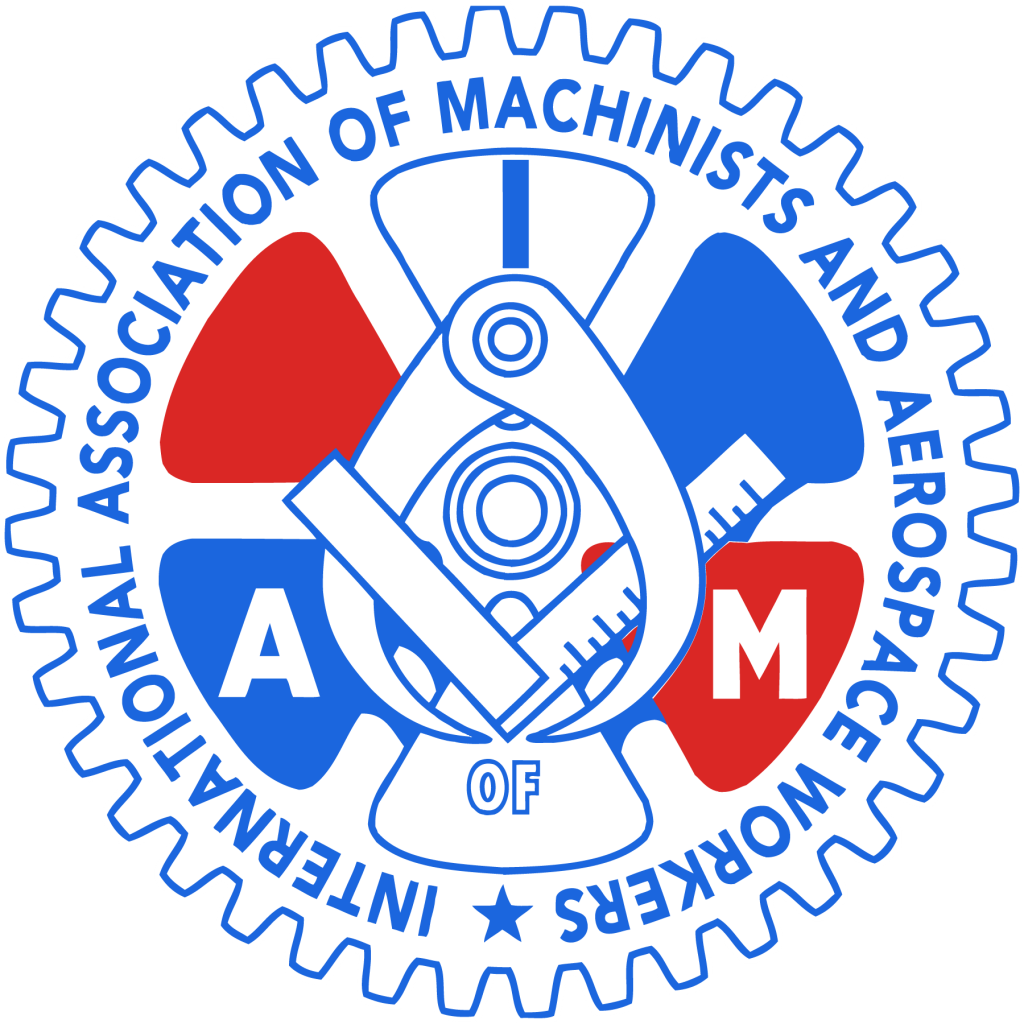 We believe it is a natural right of working people to enjoy to the full extent the wealth created by their labor.
We believe that given the state of work in our current world, people must unite to obtain the full reward of their labor.
We believe that working people should exercise their rights cooperatively and economically for the benefit of all people.
Therefore, we, the International Association of Machinists and Aerospace Workers (IAM), pledge ourselves to work for our Members to continue to preserve and grow the IAM on the basis of solidarity and justice, and to strive for a higher standard of living for people who work.
Regardless of your specific needs, the union is here to help. Union members:
Earn wages, on average, 26 percent higher than non-union workers.
89 percent of union workers participate in a defined benefit program while 46 percent of nonunion workers participate in a defined benefit plan.
Are more likely to have employer-provided health insurance benefits.
Have greater access to apprenticeships and training opportunities.
If you are interested in joining IAM837 please call 314-731-0603 ext 109
If you have suggestions please reach out to us below.