Call (314)399-2515 and ask how you can become an IAM member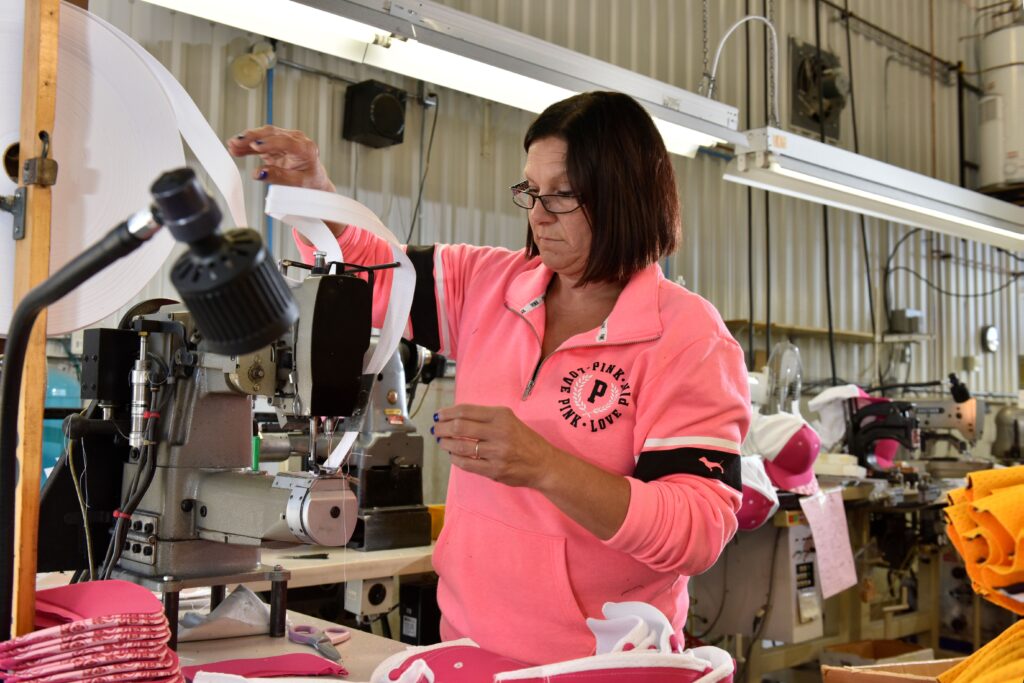 The Machinist Union
The IAM believes that our Union is more than just a group of people working together for an employer. It is a second family that sticks together when times are tough and celebrates together during times of victory. The IAM Union can provide job and financial security, negotiated benefits, better working conditions, and safety oversight. An IAM negotiated contract has enabled many members to provide comfortably provide their families and send their kids to college. Quite a few members have even gone back to finish college themselves. Millions of Retired members are living out their life's dreams thanks to negotiated retirement benefits and retiree medical plans gained in active participation in the IAM.
Every day throughout our nation and Canada, you can find active and retired IAM volunteers raising money for those less fortunate than themselves.
The IAM CARES. Not just about the membership, but about our community as well.
That is why, whenever natural disasters strike, IAM members always come through pitching in to help out their community. In the IAM, we understand we are only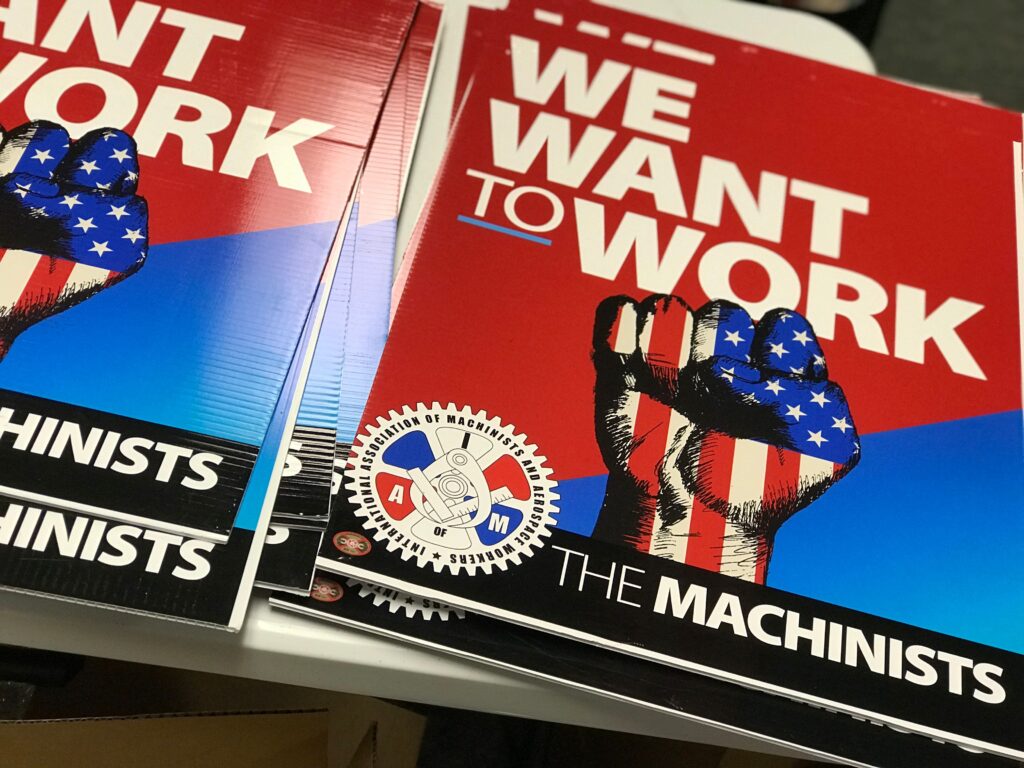 So what does it take to become an IAM represented employee?
Simple… Just call (314) 399-2515 or 314-731-0603 extension 109.
We will discuss with you the importance of becoming an organized labor force and gather some initial information that could lead you and your co-workers to better pay, better benefits, and a better life.
Working Class Victories
Workers from all industries across North America are joining the IAM. Here are a few recent victories for working families: